The distribution of natural splendour, at the beginning of the world, was perhaps homogeneous. Every part had an equal bounty of natural beauty, to begin with. However, this beauty slowly started perishing with anthropogenic interventions, over time. Yet, some parts of the world still retain the unspoiled charm of nature. From these parts, even time could not rob the natural glory. Arunachal Pradesh definitely falls in this ever-shrinking list of places. The breath-taking mountains and stunning valleys still capture every heart that visits Arunachal Pradesh.
Whether relaxation and rejuvenation are your primary goal or endless adventure, Arunachal Pradesh is perfect for you. Arunachal Pradesh seamlessly juxtaposes action and relaxation. The ideal time to visit Arunachal Pradesh is between October and April when the temperatures are a lovely 8 to 15C.
Main Attractions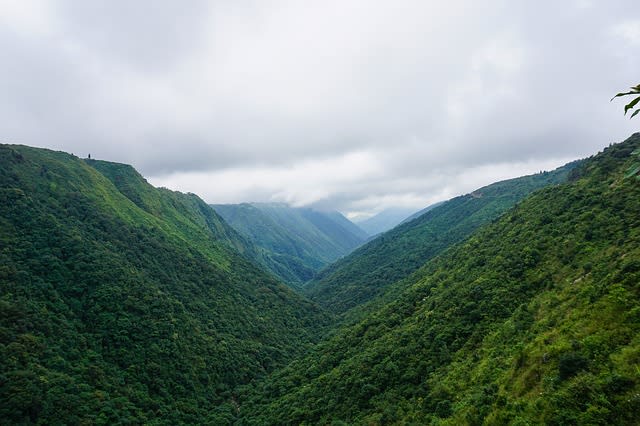 Offbeat Vacation
Nature Watching
Trekking
Rafting
Camping
Bird Watching
Tribal Culture
Root Bridges
Wildlife
Motor Biking
History
Photography
Reaching Arunachal Pradesh
Airways
Arunachal Pradesh lacks its airport. However, the capital city Itanagar is close to the airport at Lilabari in Assam. The flights operate from here four days a week. You can either travel by road from here. Alternatively, you may be interested to try a helicopter ride, courtesy Pawan Hans.
Railways
Naharlagun has connections to Guwahati and New Delhi. Bus services are plenty from Naharlagun. The railway also connects Tawang.
Roadways
The roads are well developed in Arunachal Pradesh. They connect major neighbouring cities like Guwahati, Jorhat, Dibrugarh, Tinsukhia as well as Nagaon.
Tawang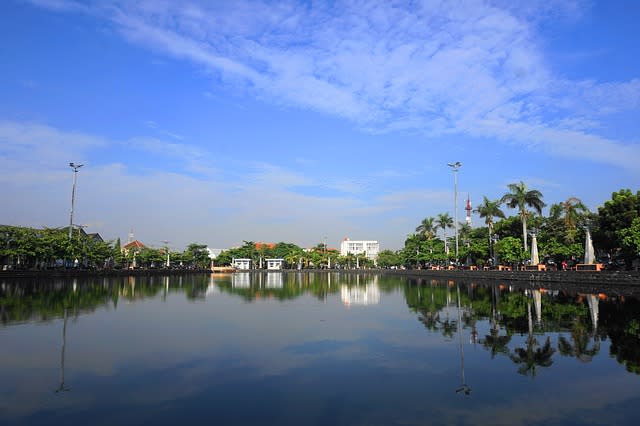 Tawang is the most popular tourist destination in Arunachal Pradesh. Its iconic beauty, as well as attractions like Tawang Monastery and history, is breath-taking for tourists. Visit the Sela Pass and try climbing the Gorichen Peak. Visit the Shonga-tser lake, Nuranang waterfall and Bap Teng Kang waterfall on your visit here.
Bomdila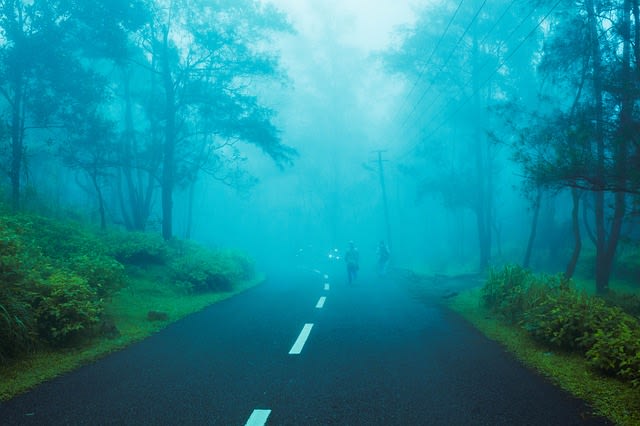 This town, close to Tawang is another gem in Arunachal Pradesh you must check out. The Bomdila Monastery and apple orchards are bound to steal your heart. Enjoy shopping for locally created craft in the backdrop of the snow clad Himalayan peaks. Check out the Craft Canter and Ethnographic Museum for a peek into the past of Arunachal Pradesh.
Ziro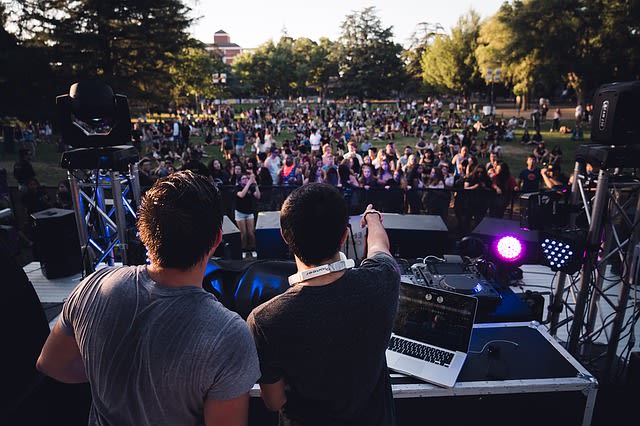 Ziro is the place that every music lover pool to during the grand music festival that takes place every year. If you visit during the off-season, be sure to visit the Meghna Cave Temple and Talley Valley Wildlife Sanctuary. On the other hand, perhaps, you may choose to sit back and relax amidst the pine bamboo groves in this Apatani Plateau.
Roing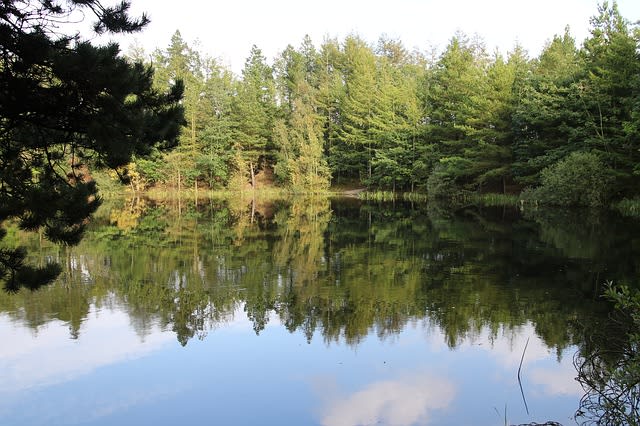 This town in Lower Dibang Valley is to great interest to nature lovers, archaeologists as well as adventurous souls. The major attractions here include the Mehao Wildlife Sanctuary, Mehao Lake and the Bhismaknagar Fort. If all you want is, some peace and quiet, you might want to retreat to Nijomaghat, Rukmini Nati or Sally Lake.
Itanagar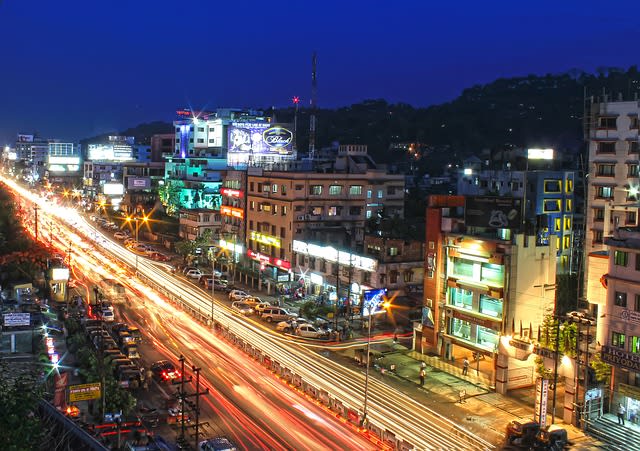 The capital city is the urban center of Arunachal Pradesh and certainly packs its own charm. The major attractions to Itanagar include the Itanagar Wildlife Sanctuary, Ita Fort, The State Museum as well as Ganga Lake. At Itanagar Wildlife Sanctuary the spectacular sights of langur, antelopes, Himalayan black bear, porcupines, goral etc in their natural habitat.
Bhalukpong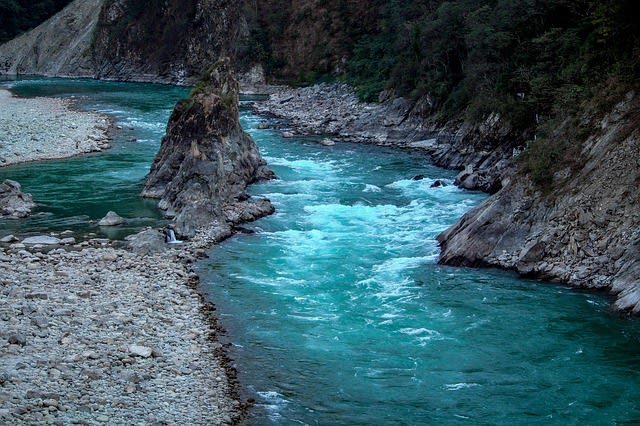 If you are looking for the thrill in Arunachal, Bhalukpong is the place to be. Seek the perfect adrenal high with outdoor activities like hiking, trekking as well as river rafting. The famous Kaziranga National Park and Pakhui Wildlife Sanctuary are also close by from Bhalukpong.
Dirang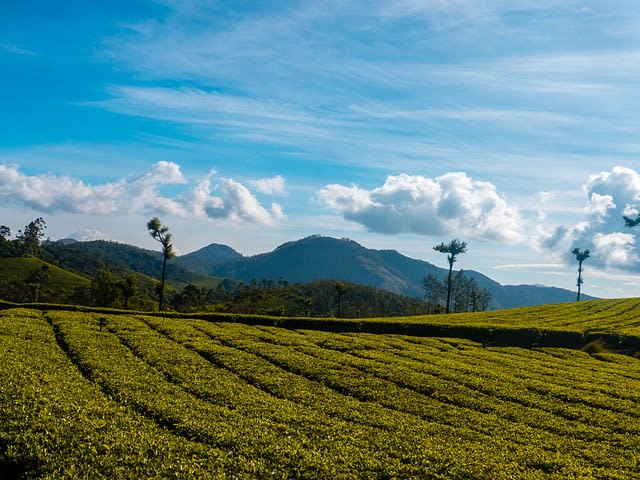 Dirang, although not frequented by tourists, add to the vast glory of Arunachal Pradesh.  It is an escape into the wilderness. This quaint village combines the best of Buddhism as well as the culture of Bhutan. You must certainly visit the Kalachakra Gompa and Dirang Dzong.
Along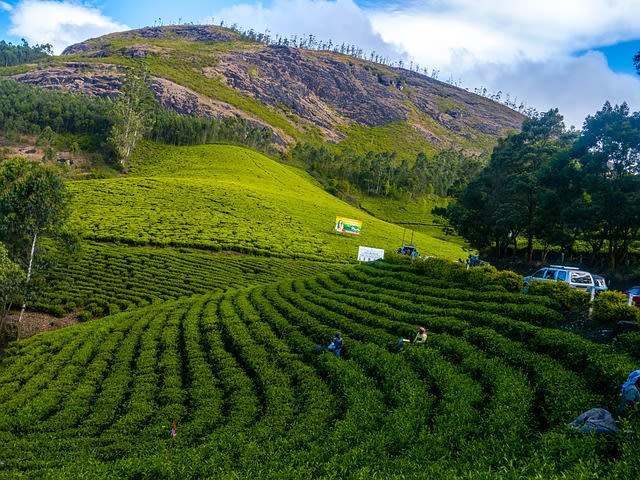 Along is a picturesque little village in Arunachal Pradesh, near the Assamese border. The numerous rivers that dissect the mountains make it a charming stop. Kane Wildlife Sanctuary boasts of species of wild elephants and deer. Check out the Hanging Bridge on River Siang that has been constructed of cane and bamboo. Try river rafting and trekking while you are in Along.
There is little time in your hand before the ravages of time catch up with the untouched natural beauty of Arunachal Pradesh. Now that you know what to do in Arunachal Pradesh and how to reach, pack up your bags and hurry. Time is running out.